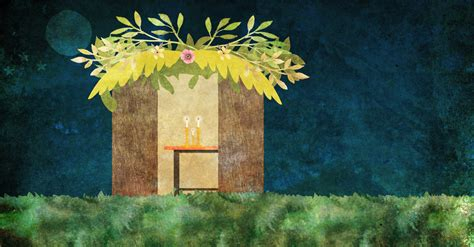 Date:
Monday, 14 October
-
Monday, 21 October
Venue: Hebron - Mt Pleasant
Our community celebrate Sukkot by remaining at the community farm as much as each can. Many will remain the entire time while others will come and go as they need.
Accommodation is available as is caravan sites.
Email
This email address is being protected from spambots. You need JavaScript enabled to view it.
Address
986 Angas Valley Rd, Mt Pleasant SA

All Dates
From

Monday, 14 October

to

Monday, 21 October