The sanctity of Sabbath - the beginning of righteousness
Speaker:
John Pike
Details

Date: 2022-07-23

Hits: 392

Scripture: John 6:1-57; Exodus 15:25-26; Exodus 16:1-36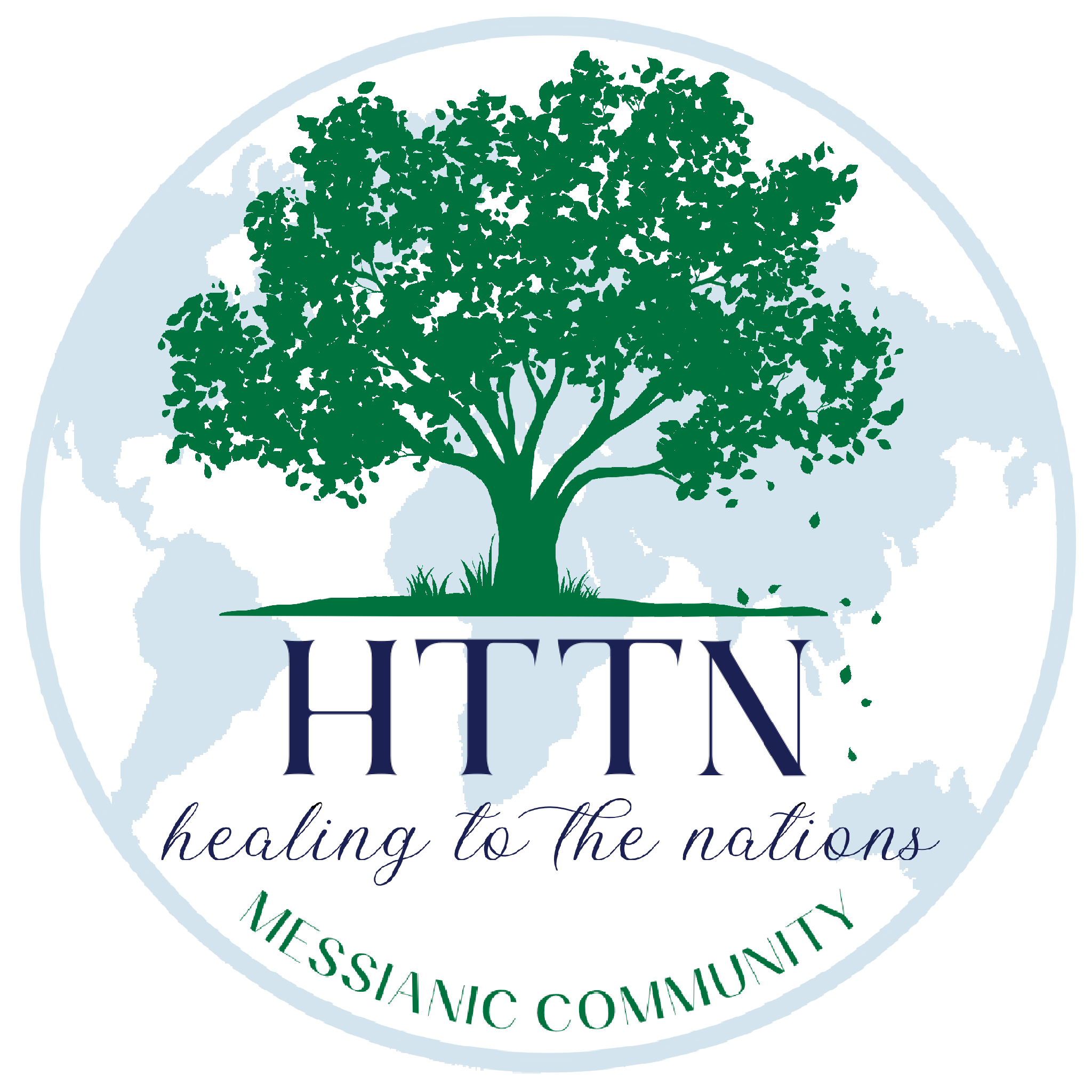 Israel was tested at the bitter waters of Marah.  They grumbled and protested and never showed trust in Y'Hovah or Moses' leadership.
Y'Hvoah established the sanctity of the Sabbath and made it the test of obedience and the beginning of righteousness with its Kingdom message of Yeshua and the Torah.