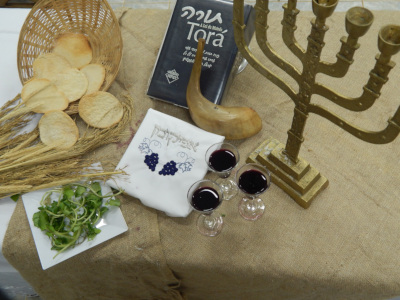 One of the questions that I am asked from time to time, is why we do not celebrate communion on a weekly or regular basis. I thought it would be helpful if I put up my reply to this question from a brother in another messianic fellowship.
I do understand that most messianic groups and their followers come out of various Christian denominations as they begin to be drawn out of "Babylon" by the Ruach Ha Kodesh (Holy Spirit). But in coming out of the Christian Church system, there is still a lot of unbiblical Christian doctrine that comes out with them.
This is also what happened with Luther in the Reformation, when he brought a lot of Catholic traditions and unbiblical doctrines with him and it became a normal part of Protestant Evangelical and Pentecostal traditions and doctrines.
Add a comment